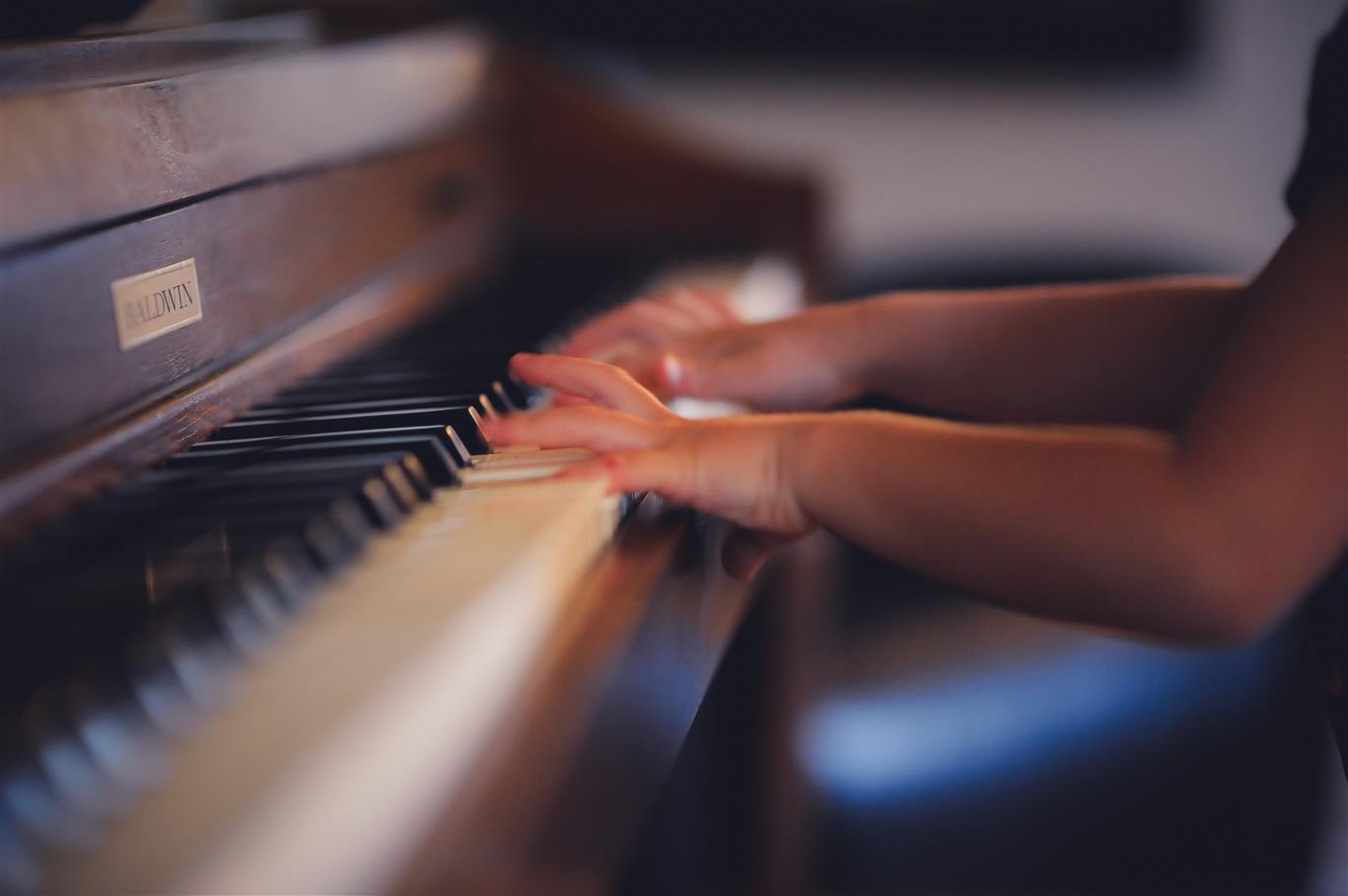 Photo by Clark Young on Unsplash
Do you want your preschooler to be a piano prodigy, requiring hours of daily practice and extensive hands-on time from parents?
No? Me either.
Do you want your preschooler to have a fun, 30 minute private lesson that will encourage them to learn music in a natural progression? How about 30 minutes for yourself while your child is learning the building blocks of music, math, and communication?
That, we can do!
Preschool Piano at Piano Iowa is a combination of traditional lessons, at a pace that is structured for preschoolers. Having worked with preschoolers extensively for over ten years, we understand the difference between a young beginner and a traditional piano student. We combine off-the-bench games, ear training, and improvisation with on-the-bench exploration of the piano and musical notation resulting in "the most fun lesson EVER!"*
*as stated by previous students.
Ready to get started?
Click here to fill out my registration form and schedule your FREE trial lesson! I can't wait to meet you and your preschooler!