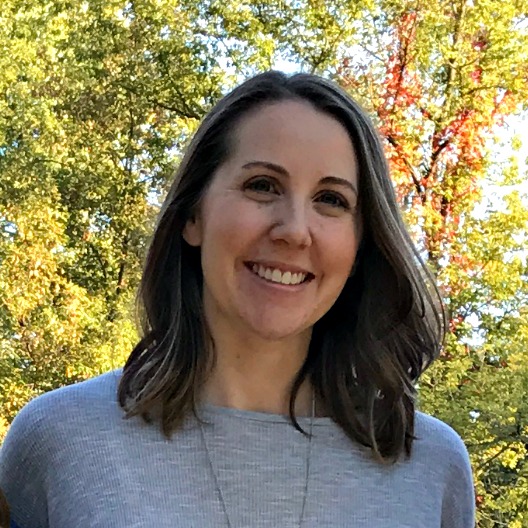 Piano Iowa is a labor of love by the owner/instructor Mandy Denny. Mandy began learning to play the piano at the age of six, and it has evolved into a lifelong passion. With over twenty years of teaching experience, Mandy has taught students ranging from preschool to retirees, and skill levels from beginner to advanced.
Education:
B.A. in Music/Liberal Arts
Truman State University
Magna Cum Laude
Finding the joy in music is easy, but nourishing the spark takes a lifetime of imagination and dedication. Let us help you find the spark!