Welcome! We are so glad you're here!
Piano Iowa serves Cedar Rapids and surrounding communities.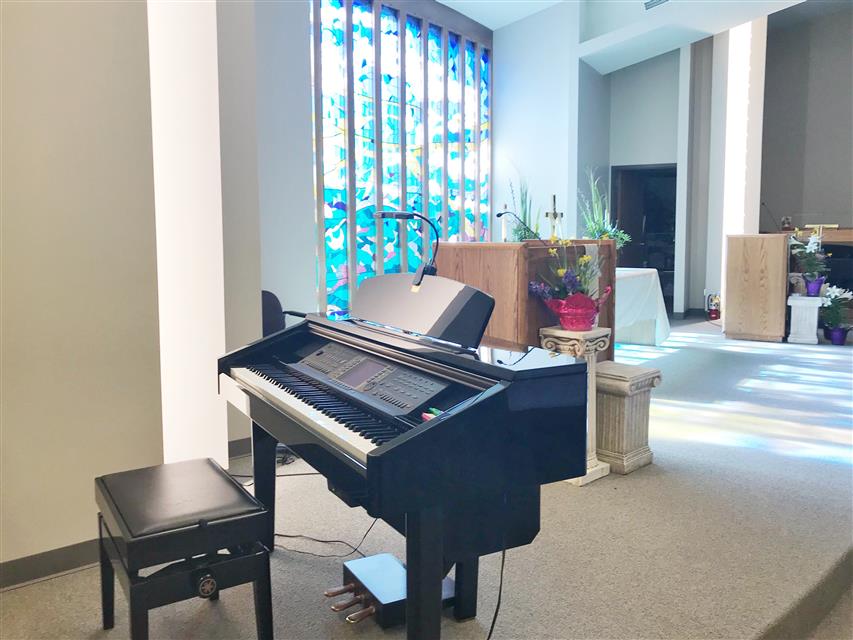 Our lessons are taught in the beautifully refurbished sanctuary space of Hope United Church in Hiawatha. Located conveniently near I-380, we offer ample parking, a comfortable lobby in which to wait for your student, and plenty of space for us to spread out and play!